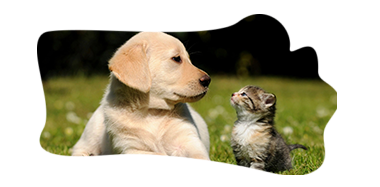 Change A Life
Opt To Adopt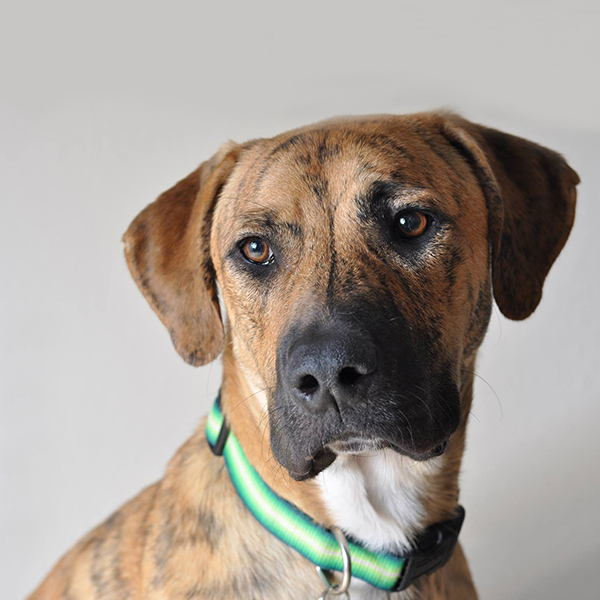 All our cats and dogs live in foster homes so we do not have a shelter or visiting hours. Some of our animals can be seen at our Adopt-A-Pet/Meet & Greet events at the Frisco Petsmart and by appointment.
In order to adopt one of our cats or dogs, you will be asked to complete an adoption application which you can do online at any time or in person at our Adopt-A-Pet/Meet & Greet events at Frisco PetSmart. Adoption approval also requires that your current pets must be spayed/neutered and current on vaccinations. Dogs must also be current on heartworm preventative.
If you've completed an application online, it will be forwarded to the animal's foster parent and they will contact you within 24 hours or sooner. Please be patient, we are all volunteers and most of us have full-time jobs as well as family responsibilities and activities to consider. If you do not receive a response within 24 hours, please call
(972) 498-8980 or send an email to [email protected].
We do not adopt on a first-come first-served basis. We review all applications received to ensure that the animal and the applicant are a good match based on our personal experiences with the animal. These animals live in our homes with us so we are familiar with habits and behaviours.
In order to adopt a dog, you must permit a home visit from one of our volunteers. For this reason we do not adopt to homes beyond a reasonable driving distance of the foster home. If you have questions about whether you are within driving distance before completing an application, you can send us an email. Be sure and include the name of the dog you wish to adopt and the name of your city.
Dogs - we do not perform onsite adoptions at the Frisco PetSmart. We review applications and contact applicants as soon as possible. The dog/puppy adoption fee is $165.00. Payment method - cash or personal check (with valid local Texas driver license). Meet and Greet events for dogs are held at the Frisco Petsmart.
Cats - can be adopted onsite at the Frisco PetSmart with approved applications. The cat/kitten adoption fee is $135.00. Payment method - cash or personal check (with valid local Texas driver license).
The adoption fee includes the following medical care for the animal prior to adoption:
Rabies Vaccination*
Viral Vaccinations*
Deworming
Canine Heartworm Test / Feline Leukemia and FIV Test
Heartworm Treatment (if necessary)
Spaying or Neutering
Microchip
      * Age appropriate at the time of adoption
If you have questions about our adoption process, please feel free to email  us or leave us a message on our voicemail at [email protected] or (972) 498-8980.