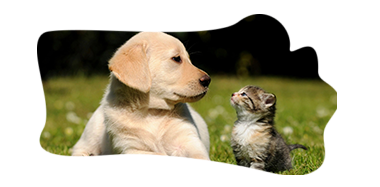 FHS is looking for committed volunteers in the following areas. If you would like to volunteer with us, please complete this Volunteer Sign Up form (below)
PLEASE NOTE:
At this time, all volunteers at our partner site, Petsmart and/or Petsmart Charities, must be at least 18 years old.  All volunteers are required to sign a volunteer waiver that waives any claims against Frisco Humane Society, Petsmart, and Petsmart Charities.
Dog and/or Cat Foster Parenting-we always need new foster homes!