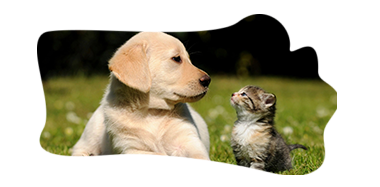 Kroger Charitable Program
Frisco Humane Society #MQ074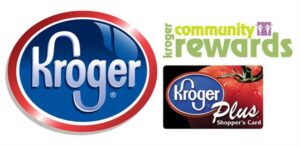 Kroger Charitable Program
Frisco Humane Society participates in the Kroger Community Rewards donation program. Each year Frisco Humane Society earns a percentage of the funds this corporation donates to eligible charitable organizations. You can help us earn funds by signing up today. It only takes a few moments to register. Once you have done this, you will help FRISCO HUMANE SOCIETY every time you shop!
Please see below on how to link your Kroger Plus Card to Frisco Humane Society.
It doesn't cost you anything and it won't take away from your personal rewards but your participation in this wonderful program will benefit many beautiful animals that so desperately need our help!!

Click here for more Kroger Community Rewards information.