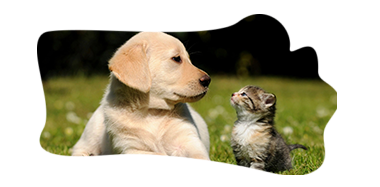 Make A Difference In An Animal's Life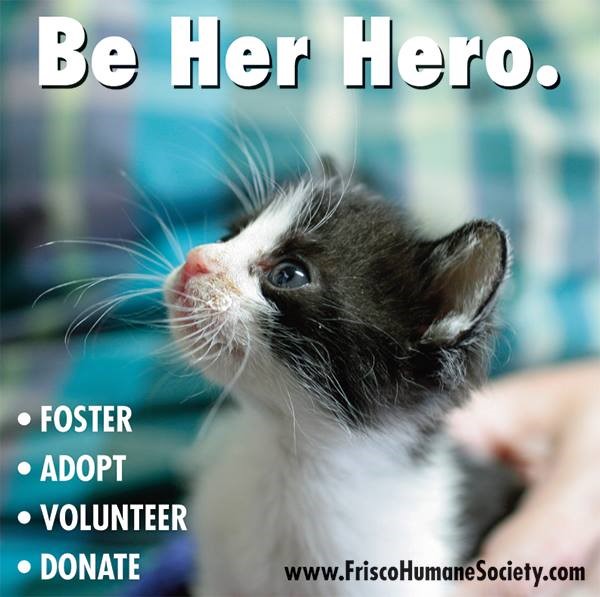 How You Can Help
Would you like to make a difference in the life of an unwanted, abused or homeless animal? There are several things you can do to help make a difference in an animal's life.
Foster
Adopt
Volunteer
Donate
Being a foster parent is a rewarding and unforgettable experience.
Adopting opens up a space in a foster home for another animal to be saved.
Donate your time – adoption events, fundraising activities, administrative, etc.
Financial donations provide for medical care and veterinary services for all of our rescued animals.