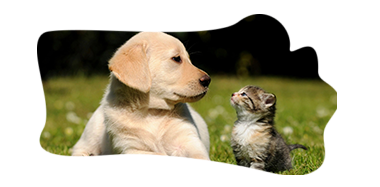 Apply to Adopt One
of Our Dogs Now
Please complete this form to apply to adopt one of our dogs: 
Please complete all relevant fields. Those marked with * are required before you can submit the form.
We will contact you as soon as possible after receiving your Adoption Application. Please be patient but if you have not heard from someone within 48 hours, please send an email to [email protected].