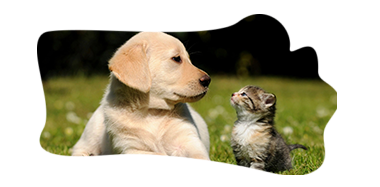 Our Partners Frisco Humane Society participates in several donation programs
Please see below for the various vendors that donate a protion of their proceeds or products to our organization when you make a purchase/service with them.
We really appreciate the support of these vendors and their generous contribution offers to Frisco Humane Society.
Please show them your support and help our animals in the process.